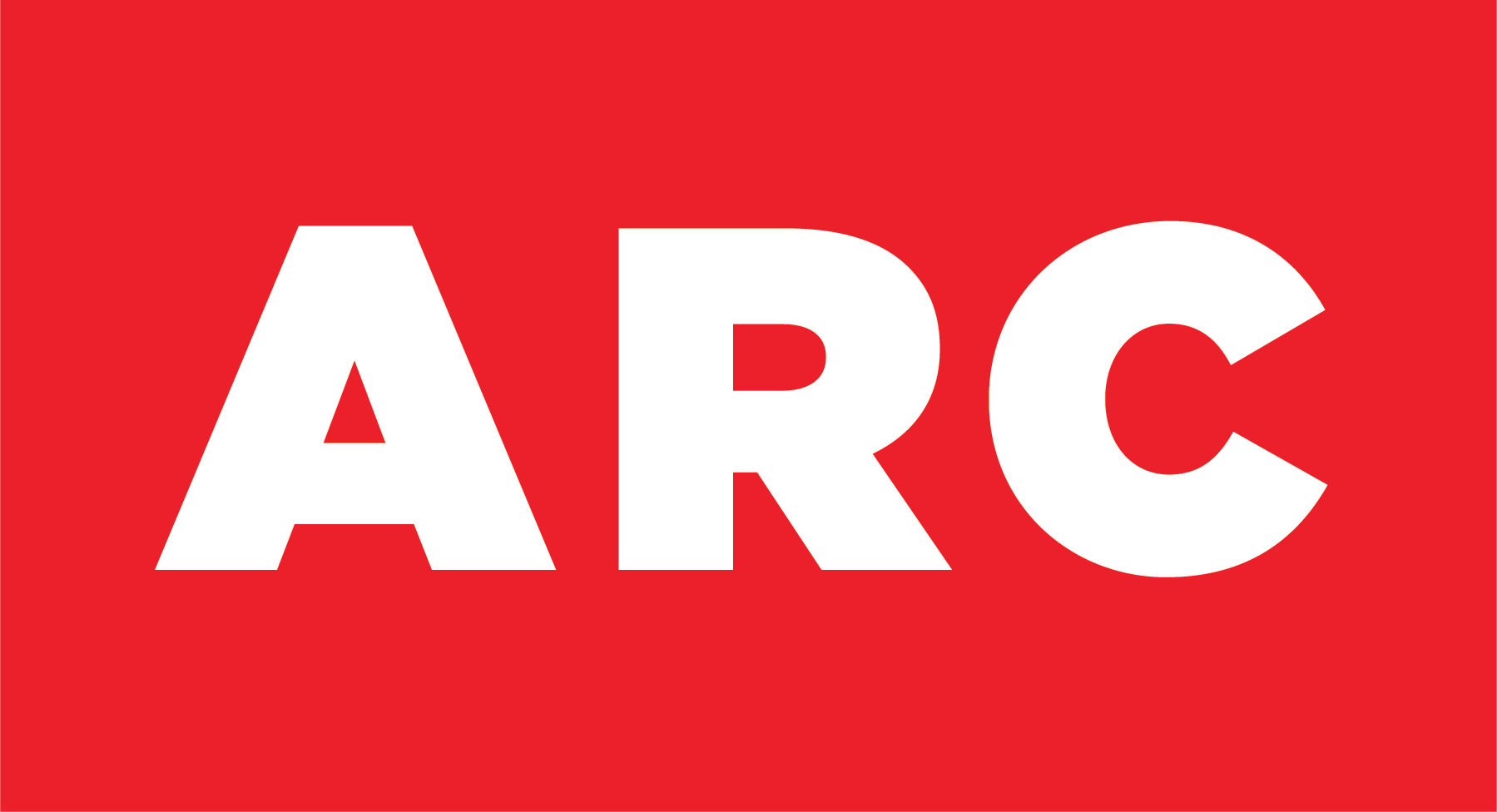 Description
The ARC Domestic Motor range is known for its exceptional quality, affordability and reliability.
Additional information
| | |
| --- | --- |
| Domestic Motor Types | ARC 1200, ARC 800, ARC Venite Roll Up, ARC Venite |
Benefits
Easy to operate and program
Smooth and quiet operation
Robust safety features
Fuse protected in case of power outage and power surge situations
Manual disengagement
Low noise, slow start, slow stop and preserve gears
High capacity 24-volt battery back-up facility available
Bulb lighting system supplies light for safer evening exits and entries. The light turns on when the door is activated and automatically turns off 4 minutes later
National footprint through national DG branches
Features
ARC 1200 & 800 Sectional Motor Features
A powerful 1200Nm and 800Nm electric motor and enclosed gearbox.
Easy to program control panel with LED display.
Easy to follow setup procedures with electronic limit setting provide precise door travel control.
Multiple functions such as 9 level sensitivity adjustment, electronic locking, auto-close function and photo beam capability
Robust construction with steel reinforcing plate inside the motor covers.
Gearbox equipped with ferrous bronze main gear for increased reliability.
Closed chain system with robust traveller assembly.
Operator supplied with onboard code hopping universal receiver and 4 button transmitters.
Obstacle detection.
ARC Venite Roll Up Motor Features
No exposure to moving parts as the motor is mounted on the inside of the drum.
Clever, compact design of the unit allows for the motor to be fitted into narrow opening spaces.
Easy to commission with mechanical micro switches for setting the open and close limits.
Motor unit can be mounted on right- or left-hand side of the door.
Includes weight bar for added control when door is opening and closing.
Visit ARC Website