Frequently Asked Questions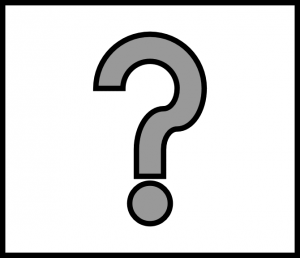 Do you do site checks?
We can arrange for site checks to be done on your request.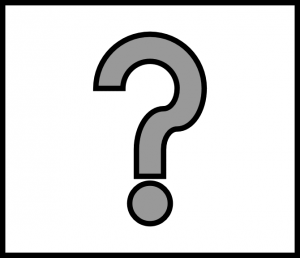 Do you do installations?
No not directly, but we have installers that we subcontract out or that we can refer you to.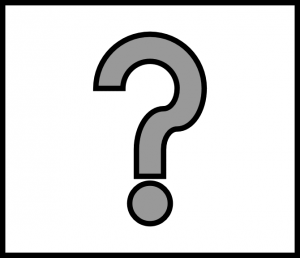 Do you do refunds?
Where there is no exchange of goods, a refund will attract a minimum 10% handling/administration fee, depending on the circumstances. Orders for made to size items, cannot be cancelled.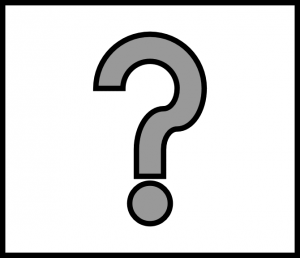 Do you sell different sizes of doors? And what is the delivery lead time on special made doors?
We do provide purpose-made doors based on upfront payment. To note manufacturing includes a lead time that may vary from the various sizes and types of doors.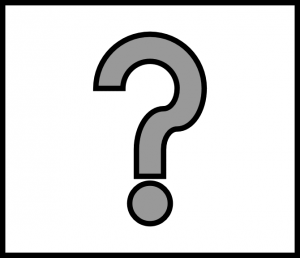 Do you accept cash?
No, we do not accept physical cash to avoid any security related risks with regards to cash receipts, but do take cash deposits, EFT and card payments. Note we do not release stock without full payment.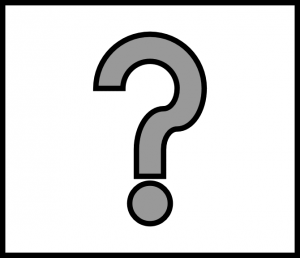 Who do you cater for as customers?
We cater for all - from the end-user to the wholesalers. Contractors, architects, builders, installers and many others.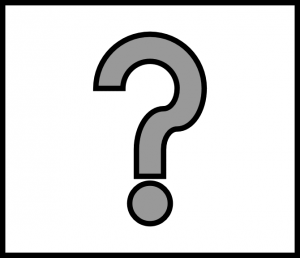 Do you sell spares as well?
Yes we sell all spares that will be required for garage doors.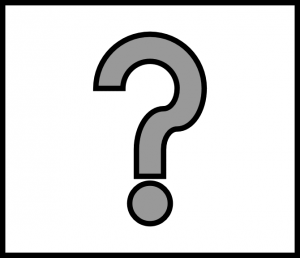 Do you do repairs on products?
Our terms and conditions can explain more, but some products can be sent in for assessment and be repaired - charges will depend on the circumstances and the damages. We do offer guarantees on our products - T&C's apply.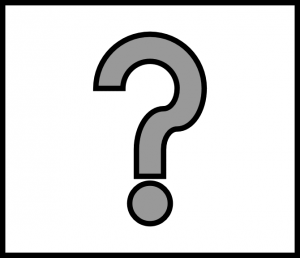 How long is the guarantee on products?
Good supplied and installed by the company are warranted to be free of defect for a period of 12 (twelve) months from the date of installation, with respect to quality of materials, workmanship and installation work, provided goods are paid for on time, and no retention is withheld.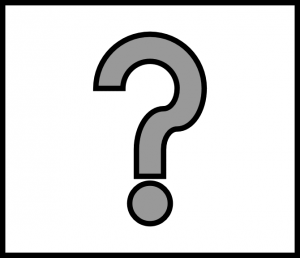 What is your return policy?
Purpose-made and non-stock items, will not be accepted for return. Stock of standard items may be accepted for exchange for a like, or greater value product, subject to original proof of purchase, and the items being in the original condition supplied, including wrapping, where applicable.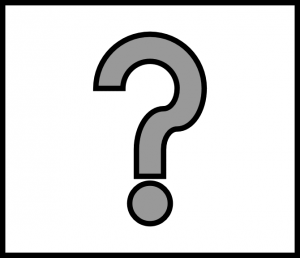 What makes your product stand out from others?
We provide you with great quality goods for a less expensive price. Our company strives on a low margin-high quality business. We ensure to provide you with great service, great products and a reason to return to us for more.